CraftLand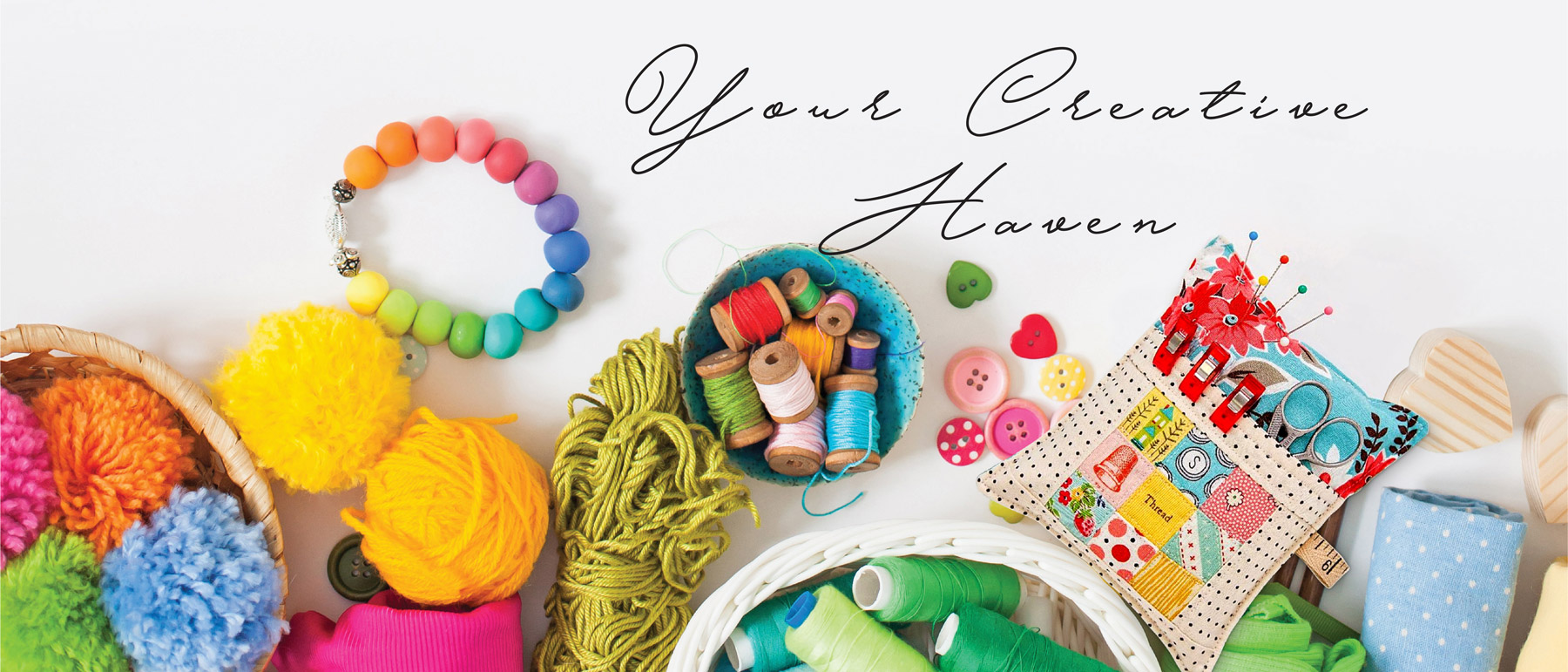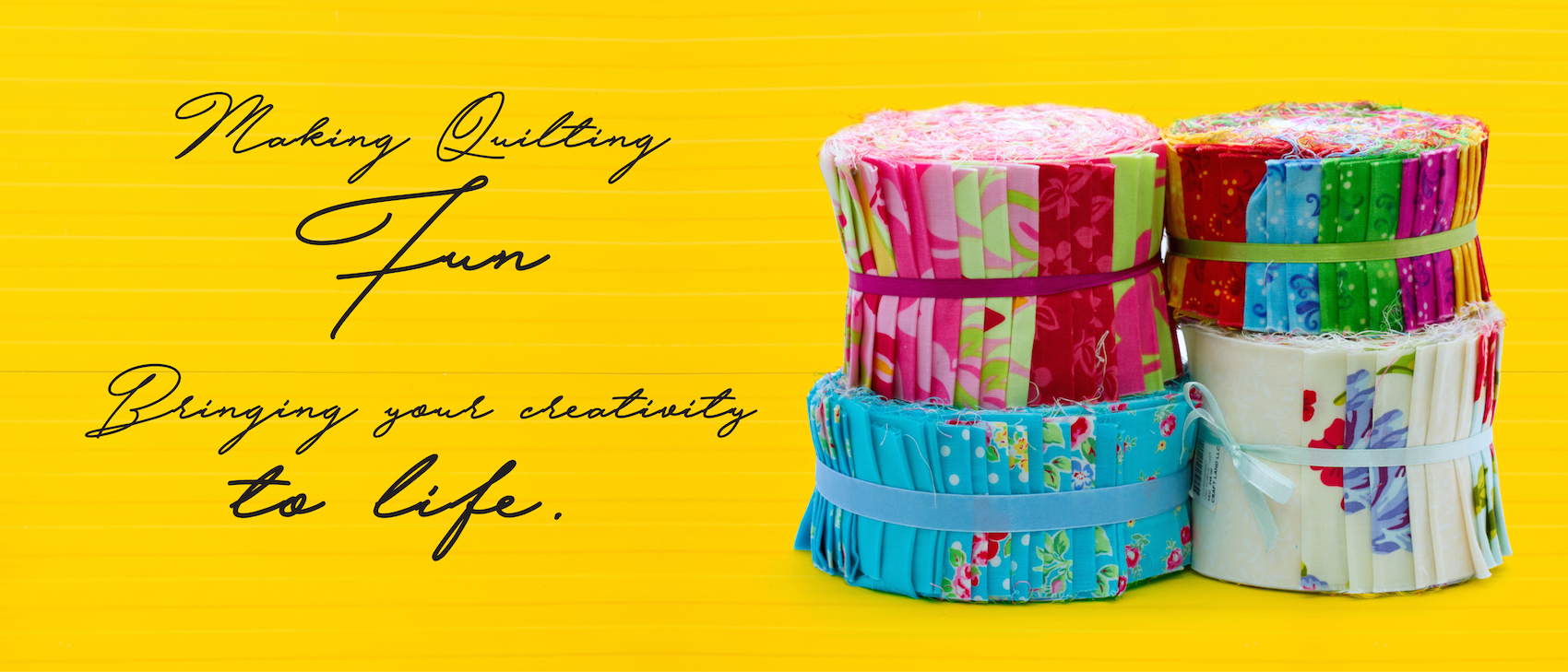 WE ARE CRAFT LAND
YOUR CREATIVE HAVEN
Buttons and Bobbins, Ribbons and Fabric; Embroidery and Crochet, Quilting and Sewing...These are some of our favourite things!
Welcome to Craft Land, a creative haven for all things sewing. Are you feeling creative but haven't found the right outlet for your creativity? Perhaps you're a frustrated crafter looking to take your skills to the next level? Or maybe you're someone who dreams of being self-sufficient through sewing or other crafts. Whatever your reason or goal, you're certainly at the right place, regardless of your age and experience level
Read More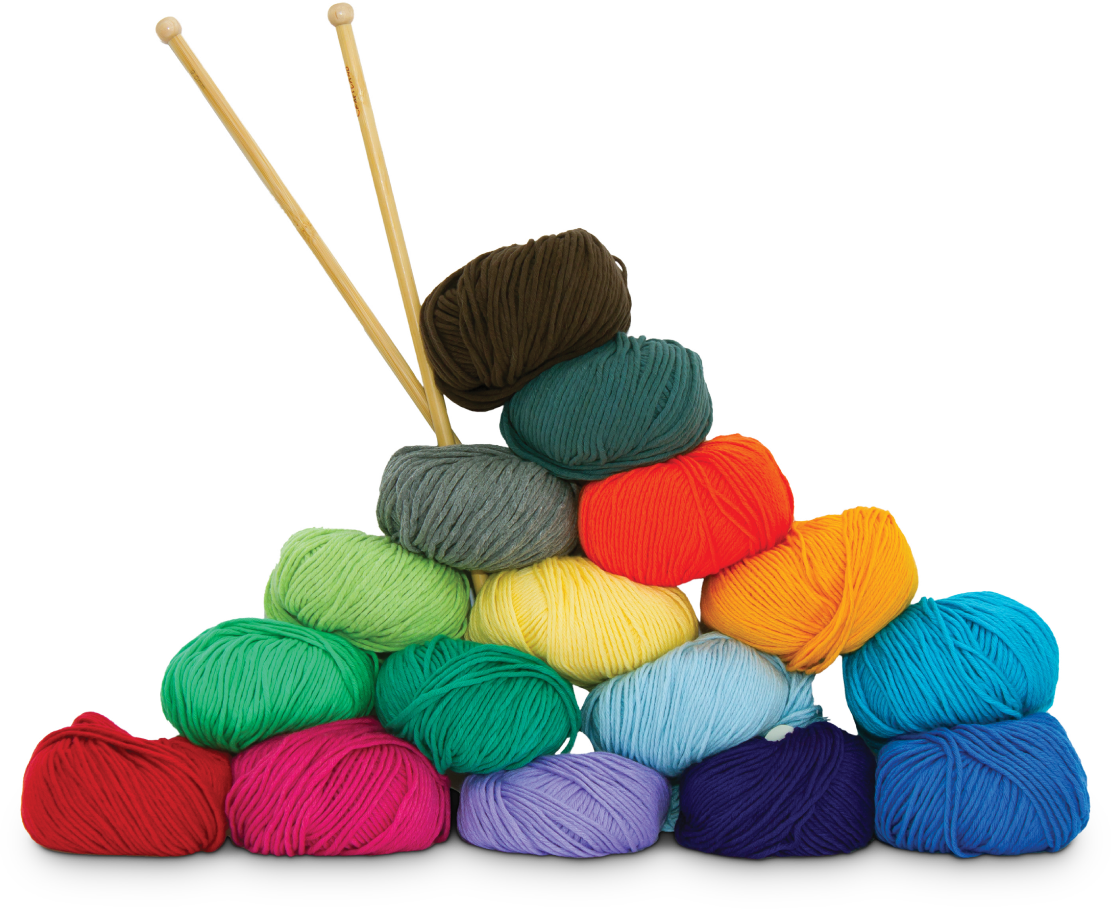 Our Partners
Our Happy Customers
As a small embroidery and gifts business starting out in Dubai, Craft land and their staff have been an integral part of my day to day. From machine sales and aftercare to ordering and supplying of smaller items, they have been fantastic and extremely helpful.
Coming from the UK, customer services and having a relationship with your clients and suppliers is really important. Craft land and especially Priyanka have been so lovely and helpful, love working with them.
Arifa Elahi
Little Stitches, UAE
We bought 3 Brother machines from Craft land Brother PR655c, Brother Scan N Cut, Brother Innov-is 55p with the best service, As recommended machines are excellent and very helpful for our business. As per guidance and training got from staff we are able to work on machine easily. Thank you for exceptional service. Special thanks to Ms.Deepika who helped us to train about machines very effectively.
Noor Naima
Mozaabi Fashion Design, Dubai
What an experience. I bought 3 Brother embroidery machines from Craft land namely V3, VR and the Dream Machine. Firstly the service I received from Craft land especially from Deepika was outstanding and professional. I received training on all 3 machines in one day from Deepika. I wish I could keep her for myself for further help as her training skills are amazing. Secondly I am so so happy with all 3 Brother machines I purchased they are the best. I will encourage anyone out there to purchase Brother it is the best in the market.
Malinda Geldenhuys